A Clarenville man was given recognition for saving the life of a man while working at the Hebron Gravity Base Structure site.
Adrian Tarrant of Clarenville together with Jamie Budden and Ashley Perham were among the recipients to receive an award for their acts of bravery.
The trio worked together to save the life of an unconscious colleague by delivering CPR and utilizing an AED to revive the man. They were members of the emergency response team for the site at the time the incident occurred.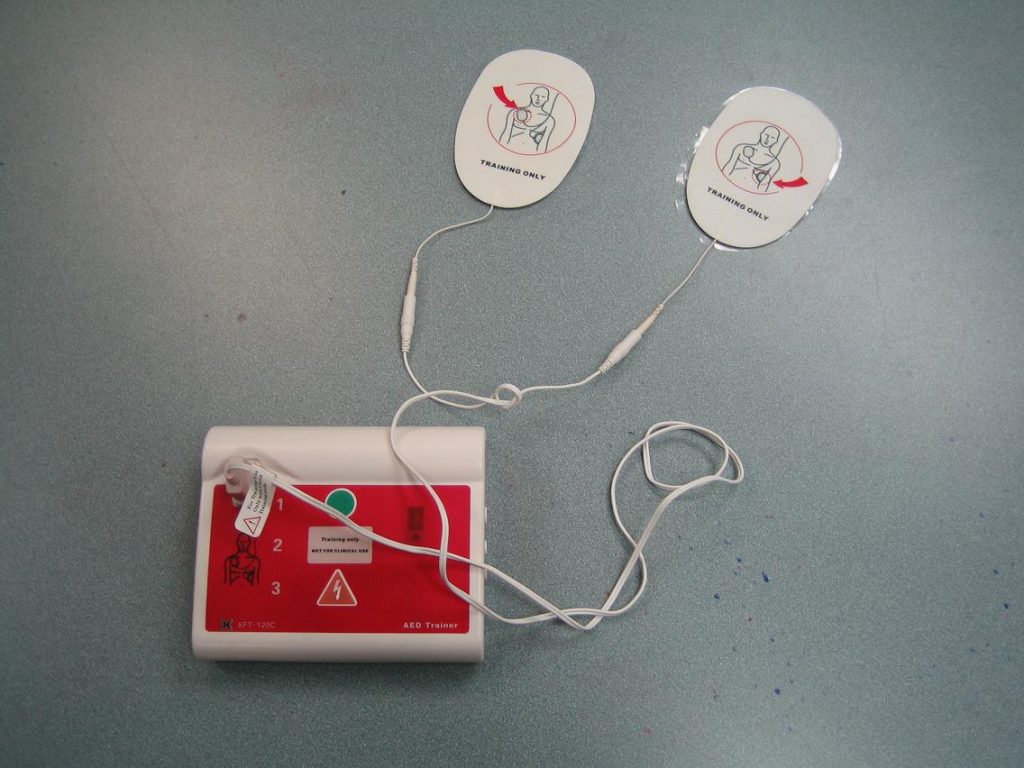 Life-saving efforts
Tarrant and Perham arrived at the site after receiving a call over the radio where Budden was already delivering CPR.
According to Tarrant, it is 100% team effort. Everybody has an individual role or all share the same roles. One individual cannot do it alone. The 3 emergency responders continued to perform CPR. An AED was utilized and an IV line was started.
After giving a second shock from the AED, they were able to restore a pulse and the man was transported to a healthcare facility via an ambulance.
The trio were commended for their rapid actions, teamwork and knowledge and utilizing first aid in helping save a life.
For more information about this story, click here.
DISCLAIMER
The information posted on this page is for learning and educational purposes only. While every effort is made to post only the most accurate available information, we do not guarantee that the information posted is always current. We do not warrant or make any representations as to the content, accuracy or completeness of the information, text, graphics, links and other items contained on its web pages. We make no warranties, expressed or implied as to the fitness of the information for any purpose, or to results obtained by individuals using the information and is not responsible for any action taken in reliance on the information contained herein.