A young girl was choked after her scarf got caught on the playground. Supervisors were present at a northeast Calgary school but parents at O.S Geiger School are raising concerns on how the school managed the incident.
Unexpected incident
The police were called to help the paramedics and fire department at the school playground in Castleridge over the lunch hour on a report of a medical emergency. Based on the report, a child was choked by a scarf caught in playground equipment. She was unresponsive and not breathing, but after CPR was able to breathe on her own.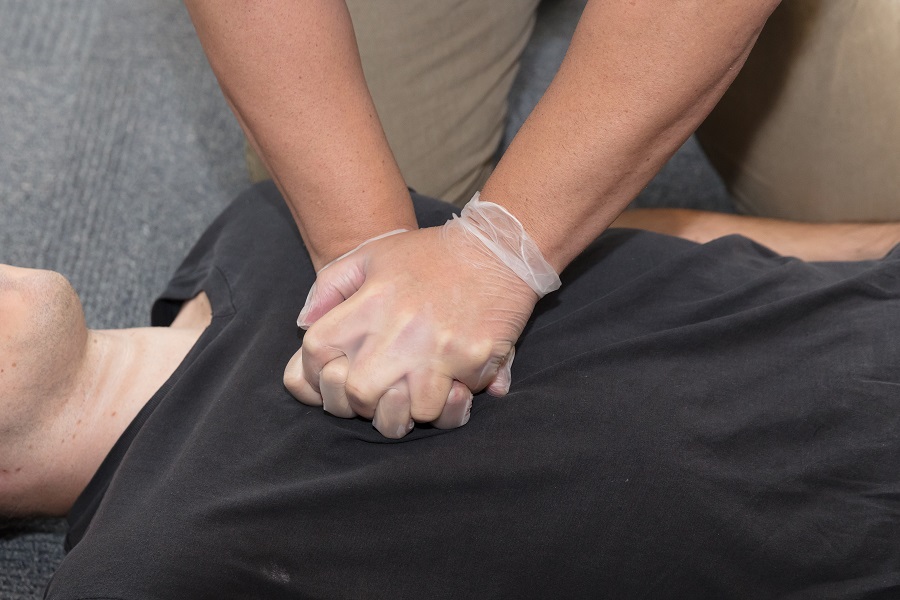 The EMS transported the 6-year old to Alberta Children's Hospital.
Parents are demanding answers from the school on what occurred. In a letter that was given to the parents, the school indicated that supervisors were outside for lunch recess and responded to the incident right away by calling 911.
For more information about this story, click here.
DISCLAIMER
The information posted on this page is for learning and educational purposes only. While every effort is made to post only the most accurate available information, we do not guarantee that the information posted is always current. We do not warrant or make any representations as to the content, accuracy or completeness of the information, text, graphics, links and other items contained on its web pages. We make no warranties, expressed or implied as to the fitness of the information for any purpose, or to results obtained by individuals using the information and is not responsible for any action taken in reliance on the information contained herein.