A cyclist was hit and killed by a truck at the corner of Bourquin Crescent and Mill Lake Road. The identity of the 72-year old male cyclist was not released at this time. Once the police arrived at around 9:15 AM, they delivered CPR to the victim but later declared dead on the scene.
Road crash
The driver of the 5-ton truck remained on the site. According to the police, speed and alcohol are not evident factors. The driver is shaken up and under treatment by the paramedics.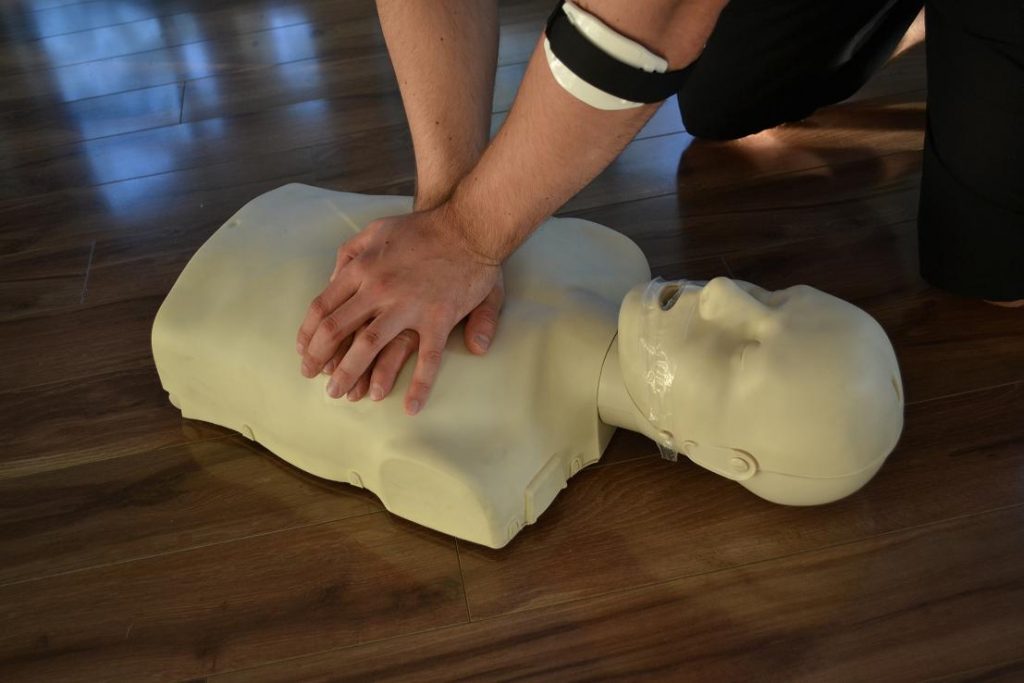 The bus loop at the site of the incident was shut down for a short while as the coroner and crash investigators conducted a further investigation at the scene.
The bus loop is now back in operation and was later moved into the parking lot of Sevenoaks Shopping Centre.
For more information about this story, click here.