A collision occurred at Marshall and McCallum roads. The 19-year old pedestrian died early this morning after hit by a vehicle last night in Abbotsford.
The police were called around 9:40 PM to the intersection of McCallum and Marshall roads where they discovered a severely injured teen on the ground.
Danger in the road
According to Const. Ian MacDonald, the pedestrian was hit by a Honda Accord that was driven by a 20-year old man. The driver was moving west on Marshall and was making a right turn onto McCallum when the collision occurred. He added that the driver was shaken but cooperative with the police at the site.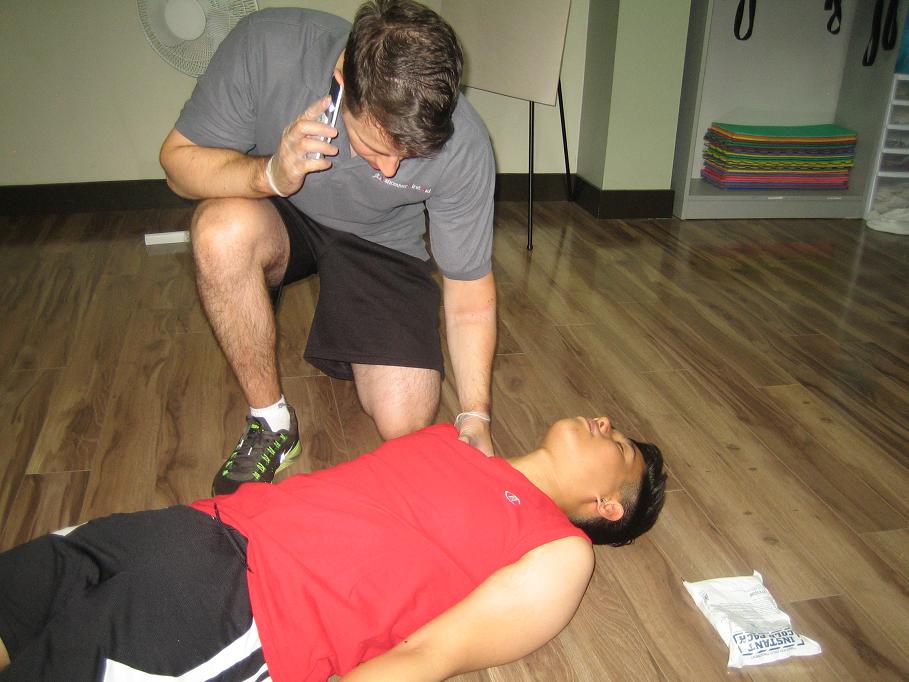 Several witnesses performed first aid measures to the pedestrian upon the arrival of the police. The teen was rapidly transported by the ambulance to a healthcare facility but succumbed to his injured.
MacDonald was found at the scene but it was not yet confirmed if it belonged to the pedestrian and if whether he was riding it at the time of the collision.
The police are still investigating and confirming the circumstances of the incident, including whether the 19-year old was in the crosswalk at the time. MacDonald praises the citizens who tried to help the teen at the scene.
For more information about this story, click here.
DISCLAIMER
The information posted on this page is for learning and educational purposes only. While every effort is made to post only the most accurate available information, we do not guarantee that the information posted is always current. We do not warrant or make any representations as to the content, accuracy or completeness of the information, text, graphics, links and other items contained on its web pages. We make no warranties, expressed or implied as to the fitness of the information for any purpose, or to results obtained by individuals using the information and is not responsible for any action taken in reliance on the information contained herein.