Josh Gray arrived at his first call of the day when a frantic woman asked for assistance. Josh Gray had no idea when he went to work 2 weeks ago that he was going to save a man's life.
Gray is a plumbing technician with Mr. Rooter Plumbing of Fraser Valley. When he pulled up the driveway in Abbotsford, a frantic woman ran out of the house and yelling that someone inside is choking.
Timely arrival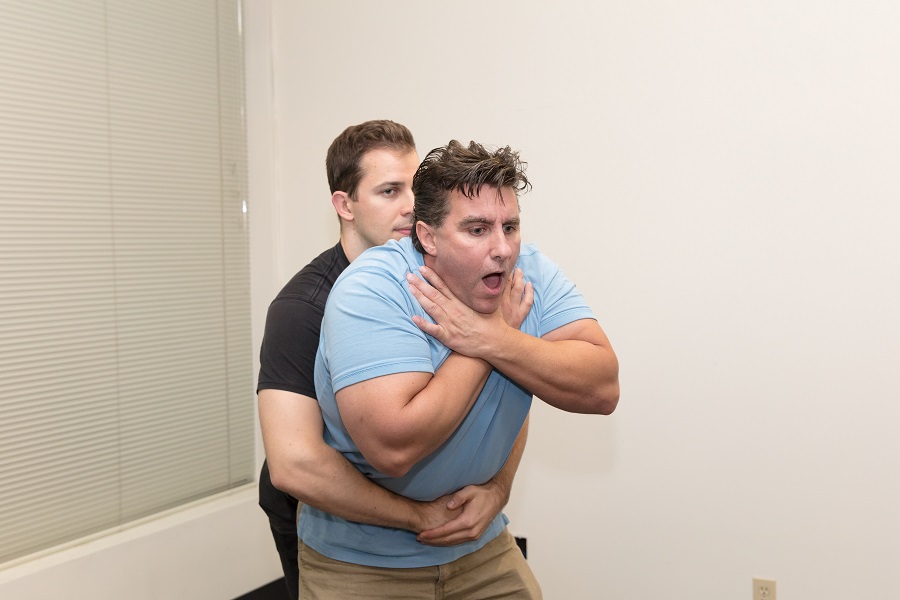 Gray quickly entered the house to find a man who was choking and showing signs of oxygen deprivation. Gray acted rapidly in which he ran to the man and performed the Heimlich maneuver. It successfully dislodged the morsel and saved the life of the man.
According to Dustin VanDiermen, owner of Mr. Rooter Plumbing of Fraser Valley, if Josh did not arrive at that moment, the outcome would have been a different one. It is a clear remind about the importance of first aid.
Gray has been a plumbing technician with Mr. Rooter Plumbing for 10 years. He is humble about the experience and declined to be interviewed.
For more information about this story, click here.
DISCLAIMER
The information posted on this page is for learning and educational purposes only. While every effort is made to post only the most accurate available information, we do not guarantee that the information posted is always current. We do not warrant or make any representations as to the content, accuracy or completeness of the information, text, graphics, links and other items contained on its web pages. We make no warranties, expressed or implied as to the fitness of the information for any purpose, or to results obtained by individuals using the information and is not responsible for any action taken in reliance on the information contained herein.