A Sydney man serving time for first-degree murder was found dead in his cell at Dorchester Penitentiary in New Brunswick.
Unfortunate demise
At the time of his death, Zane Weatherbee, 49-years old was serving an indeterminate sentence since November 2, 1982.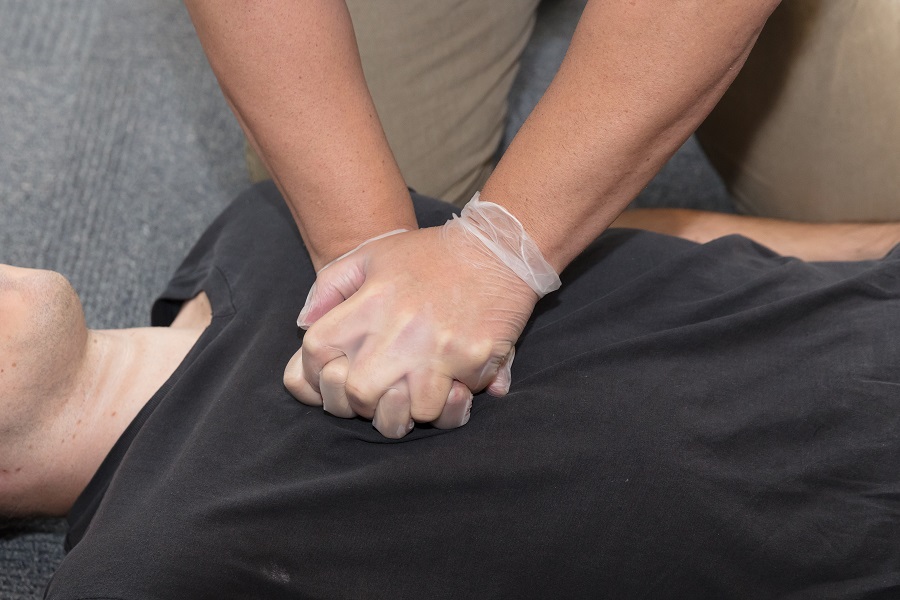 Based on a release by the Correctional Service Canada, the staff members quickly delivered CPR and emergency services were called, but Weatherbee could not be revived.
Similar with all cases involving the death of an inmate, the police and the coroner were notified and the correctional service will carefully review the circumstances surrounding the incident.
For more information about this story, click here.
DISCLAIMER
The information posted on this page is for learning and educational purposes only. While every effort is made to post only the most accurate available information, we do not guarantee that the information posted is always current. We do not warrant or make any representations as to the content, accuracy or completeness of the information, text, graphics, links and other items contained on its web pages. We make no warranties, expressed or implied as to the fitness of the information for any purpose, or to results obtained by individuals using the information and is not responsible for any action taken in reliance on the information contained herein.